EXECUTIVE COMMITTEE
The function of the Canadian Women's Club Executive Committee is to administer the day-to-day activities of the Club and to keep the members informed.
2016-17 Elected Executive Committee
President- Beverley McCollin-Moore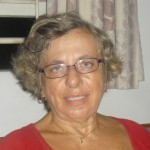 Vice President

– Tracy Soloninka
Newsletter Editor – Annette Sandiford and Ioana Grant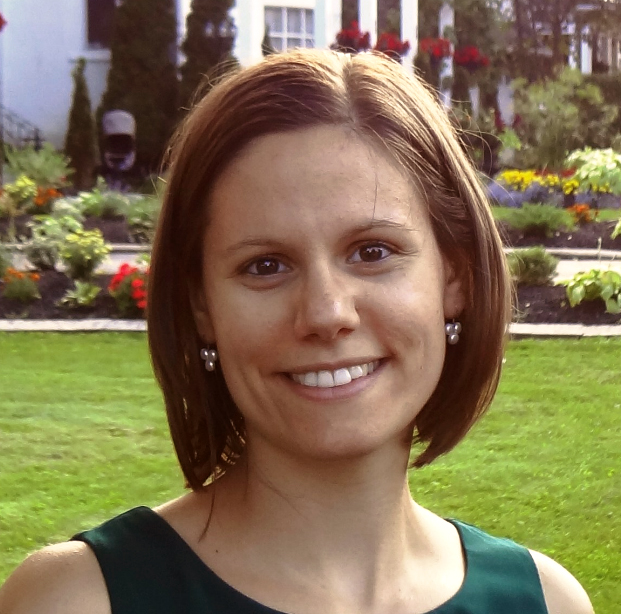 Treasurer – Cicely Jobe-Burnham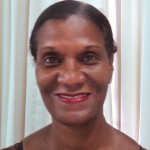 Community Services – Ann Smith

 Secretary- Lorna Garner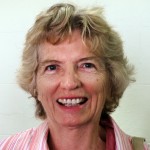 Membership- Sheila Wilkinson
 Social Committee- Donna Sealy


Anyone interested in joining the Executive Committee may contact any current member of the Executive Committee.
Detailed below are the Positions which make up the Executive Committee.
President
The President is the face of the Club often representing the CWC at public functions.  Overall, the President is responsible for the successful leadership and management of the Canadian Women's Club according to the strategic direction collectively set by the current year's Executive.
In accordance with the Club's Constitution, the President must be a Canadian citizen.
Vice President
The Vice President assists the President and at times, may need to step in and perform the functions of the President.  The Vice President also arranges the programs for monthly meetings by arranging speakers for the Club's monthly meetings.
In accordance with the Club's Constitution, the President must be a Canadian citizen.
Membership Chairperson
The priority of the Membership Chairperson is to welcome new members and help with their needs by liaising with women new to the island and providing useful information to help ease the transition to a new country.  Other important aspects of the role include the maintenance the Club's membership and collection of annual dues.
Community Services Chairperson
The Community Services Chairperson co-ordinates the Community Service projects of the Club.  This fulfilling role includes evaluating all "Requests For Donations" received and overseeing the preparation of a Disbursements Recommendation to the Membership.  Informative visits to the numerous charities supported by the Club also form part of this position's mandate.
Secretary
The Secretary documents the activities of the Club through the regular minutes and acts as the Archivist of the Club.
Treasurer
The Treasurer maintains the financial records of the Club and liaises with the Membership Chairperson to ensure all membership dues collected are recorded.
Newsletter Editor
The Newsletter Editor compiles and distributes a monthly newsletter to all active members.
Fundraising Committee
A fundraising committee may be established to provide support to the specific committees set up to run fundraising events.
Social Committee
The function of the social committee is to coordinate all social activities of the Club.
Past President
The Past President's function is to assist the President and Executive as requested.